IGS Electric Ltd. provides
residential and commercial electrical services

to the Lower Mainland.
Keep in mind that no place is too remote and no distance too far for IGS Electric.
Why Choose Us?
We have been proudly serving British Columbia since 1988. Our aim is to ensure quality service and safety by strictly adhering to the Canadian Electrical Code. The foundation of IGS Electric Ltd. is honesty, integrity and pride which is why we take great joy in delivering unparalleled, quality workmanship.
IGS Electric is committed in providing genuine service with clear communication, that meets your expectations and guarantees your satisfaction.
Services We Provide
Our commitment to providing quality residential and commercial services, coupled with integrity and creativity, has made us the number one choice of many clients. You can count on us to take care of your residential and commercial electrical needs. We assess your unique and specific needs.
The following are just a few examples of specialized electrical services that we provide:
Residential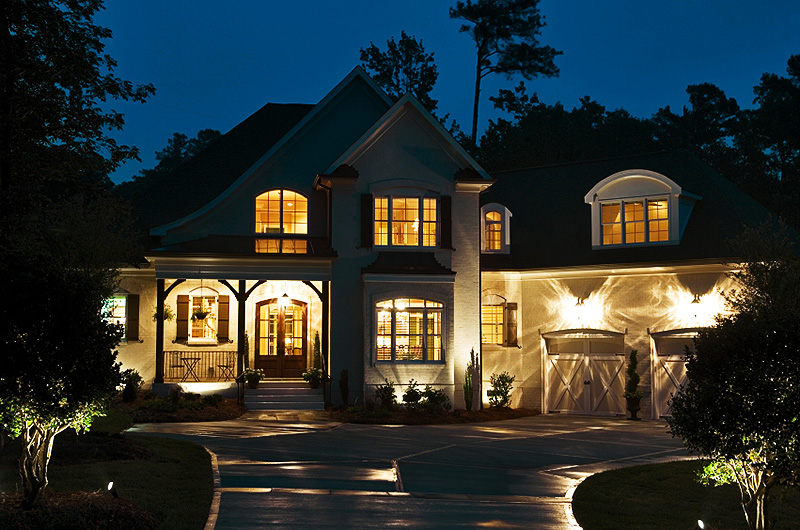 Single Family and Multi Family Electrical
Renovations and Additions
Code Corrections
Service Panel Upgrades
High-Tech Troubleshooting
Dedicated Computer Circuits
Telephone and Data Lines
Lighting Design & Maintenance
Security & Landscape Lighting
Surge Protectors
Motors
Transformers
Ground Fault Interrupt Circuits
Appliance Circuits
Hot Tubs and Spas
Standby generator installations
Commercial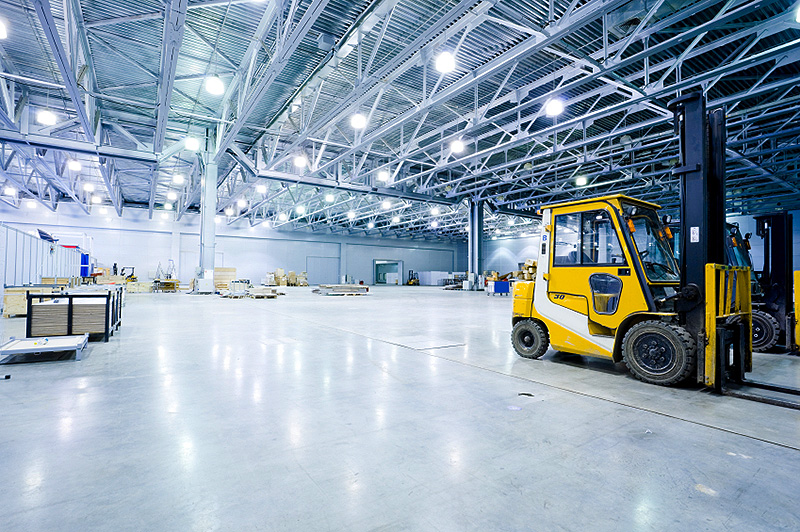 Commercial Buildings: e.g. Warehouses, Offices, Schools Electrical
Lighting Design
Motors
Transformers
Isolated Computer Circuits
Data / Communication Lines
Ballast/Lamp Replacement
Motor Controls/Lighting Contracts
Standby generator installations
Cat 5e/6 Cabling
Contact Us
Phone:

604.574.1614

Fax:

604.593.1681

Email:

andy@igselectric.com

Address:

4 - 12484 82 Avenue
Surrey B.C
V3W 3E9 Canada